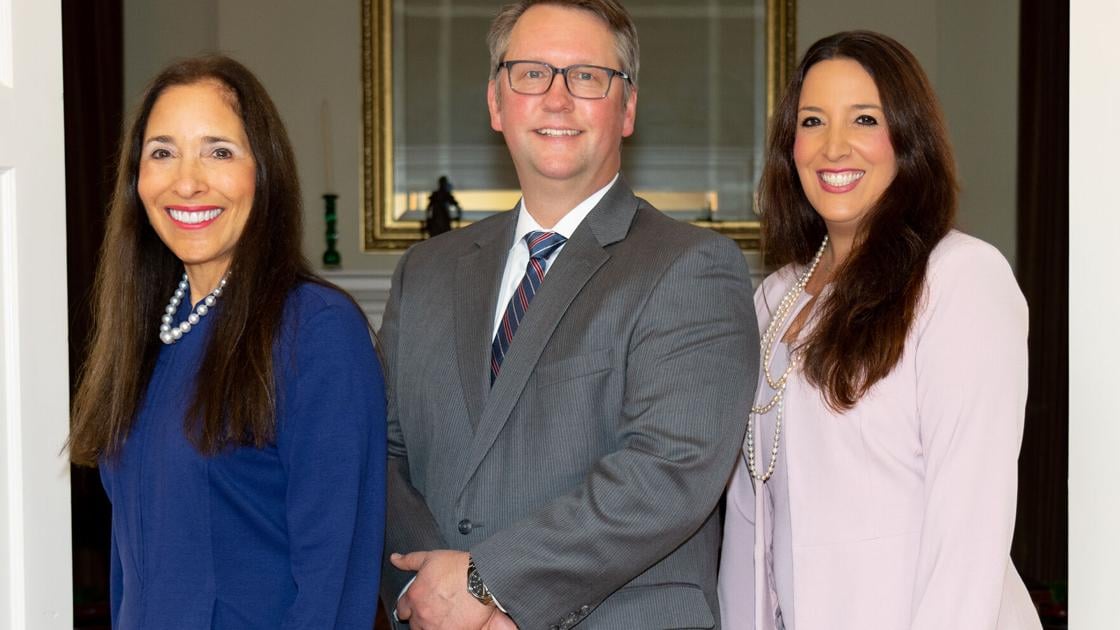 MTR Family Law is merging with Gullett Sanford Robinson & Martin, establishing an 11-person family law practice group within the downtown-based firm.
The deal, effective Jan. 1, will round out the GSRM team to 33 practicing attorneys covering probate and estate planning, real estate and banking, insolvency, employment, corporate, litigation, mediation, alcoholic beverage and hospitality as well as family law. MTR's six attorneys will establish GSRM's Family Law Practice Group.
The two local firms often partnered in the past, GSRM and MTR managing members Phil Welty and Marlene Moses told the Post, referring clients to each other. The merger is a natural step from that growing relationship, keeping business within the broader firm and expanding opportunity for collaboration among other practice groups.
"We feel privileged to combine two long-standing, Nashville-based law firms who share similar values, commitment to client service, and investment in the Nashville community. Our combined resources and experience will benefit our clients significantly. MTR Family Law has an excellent reputation. It is a win for all," Welty said in a press release.
The firms will operate from their two current locations: GSRM Law Downtown at The Pinnacle at Symphony Place and GSRM Law West at 23rd Avenue North.