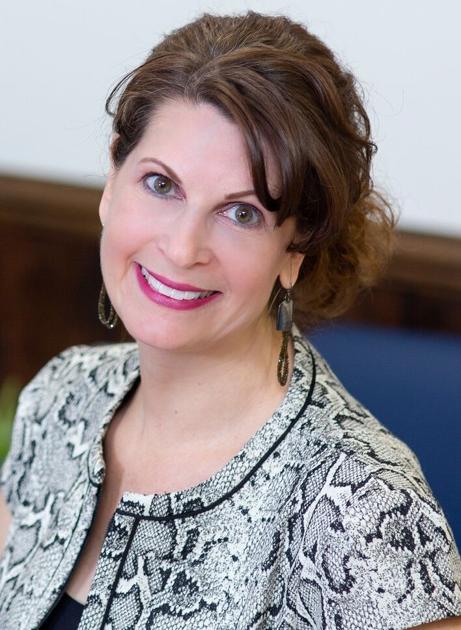 BROOKFIELD — After outgrowing its former Brookfield office location, First Look Family Law decided it was time to move.
The firm now operates out of offices at 15850 W. Bluemound Road, Suite 304 in Brookfield.
"Hiring new people means needing more space, and we onboarded Attorney Amy K. Peterselli a month ago. We have moved to a new location in the Enterprise Credit Union building where we now have multiple offices and conference rooms for our mediation practice, and lots of great light," said Karyn Gimbel Youso, attorney and owner of First Look. "We were bursting out of our former space, and the move has been comfortable, and we have more room to grow."
Youso has been practicing law for over 29 years and tailors her guidance to the specific circumstances of the divorce case.
First Look Family Law has been located in Brookfield since 2018, while Youso has worked in the city since 2000.